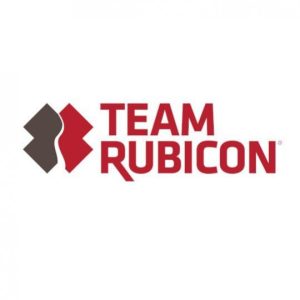 Team Rubicon, which included a number of Lowell veterans, is responding to Leominster, MA to assist residents recently impacted by flooding.
This response operation began today, September 15 and is tentatively scheduled to run until September 29. You must be available to serve for at least a day.
Services Required: Greyshirt strike teams. You will run interior home disaster muck removal, temporary home repair, and debris management, or serve as a member of command and general staff.
Deployment Requirements:ment Requirements:
You must be deployable: Your background check has Cleared and you have completed TR 101
You must have health insurance
For this operation, you are required to be located within 450 miles of Leominster, MA
Find quick answers to most mobilization related questions here: http://trusa.co/MobFAQ. If you need any additional assistance registering, please reach out to serve@teamrubiconusa.org.